What's New in the Studio:
Latest from the Blog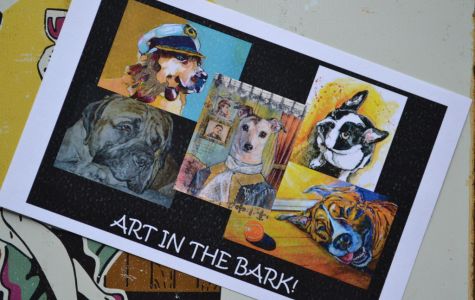 May 22nd, 2015
I was recently asked to join a group show in Lake Oswego, Oregon featuring pet portrait artists. I said, "Sure!" I don't do a lot of shows because I never have "inventory" in the way some artists do.
[...]

May 20th, 2015
This painting was inspired by my love of totem poles and also a photo I took the other day. T
[...]

May 8th, 2015
Spirit animal. Power animal. Totem. By any name, it is a physical representation of the traits and s
[...]

May 6th, 2015
An old man is teaching his grandson about life. "A fight is going on inside me," he said to the b
[...]