If you read The Pioneer Woman, you'll probably recognize these next portraits.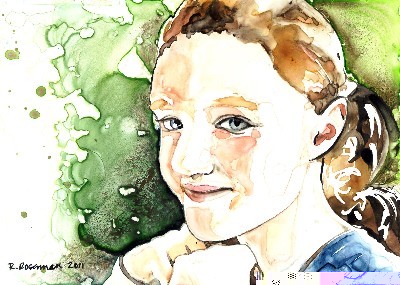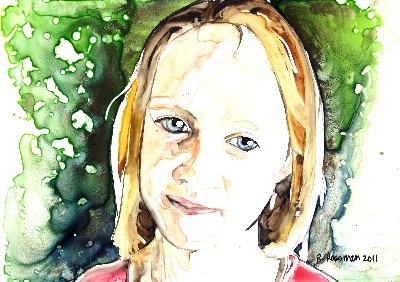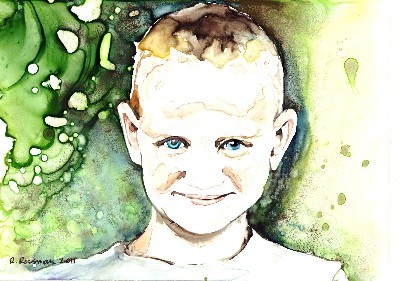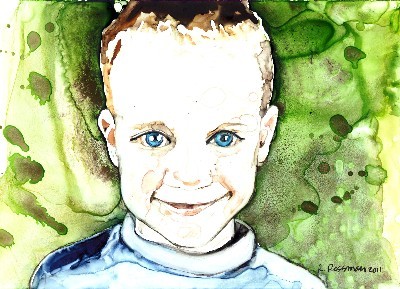 Like millions of other people, I read Ree's blog every day. There's always something that interests me on a personal level…but that's why we choose to read the blogs we do, right? Her post last week about her kids saddling and unsaddling the horses prompted me to go back to my photo albums. I looked through pictures of myself as a kid with my horses (in order of appearance) Sonny, Babe, Theo and Rowdy, and re-live my own saddling and unsaddling days. When I got my first pony at 9 years old, I remember thinking how heavy the saddle was with its wooden stirrups and clanking buckles. You're supposed to throw the cinch(es) over the saddle when you put it on, but invariably those buckles would slide down and hit me in the face. Consequently, I did a lot of bareback riding to avoid the whole situation.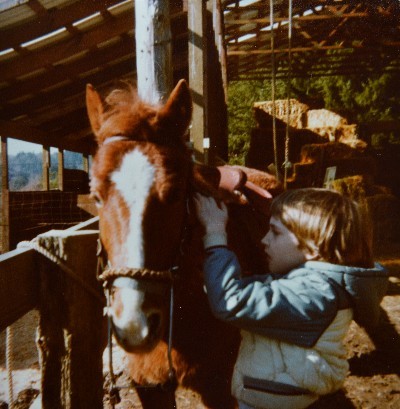 My family lives in the city and I sometimes regret that my kids won't grow up doing farm chores and playing in the woods like I did. They aren't spoiled, but there is a different level of responsibility that country kids learn, I think.  Seeing Ree's kids working on the ranch plucks at my heartstrings just a little.
In the past year or two, I've painted Ree's dog Charlie and even her cow. I can't wait to see how these portraits of her children look all framed up at the ranch.