My website received a facelift! Thanks to the magical Nikki of Design Coyote, I think you'll find the experience here just a little more enjoyable.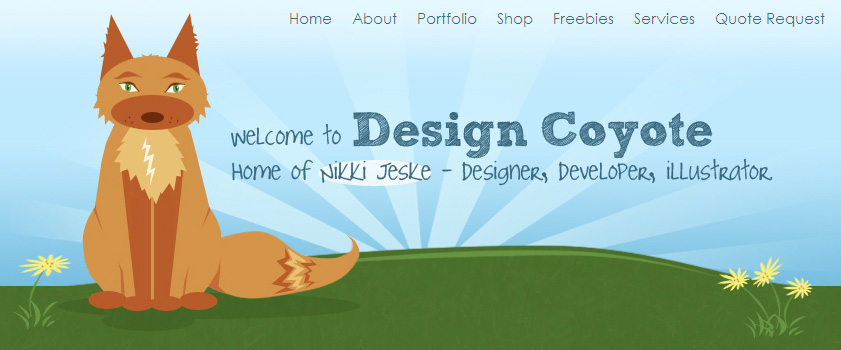 New blog posts are now front and center on the home page.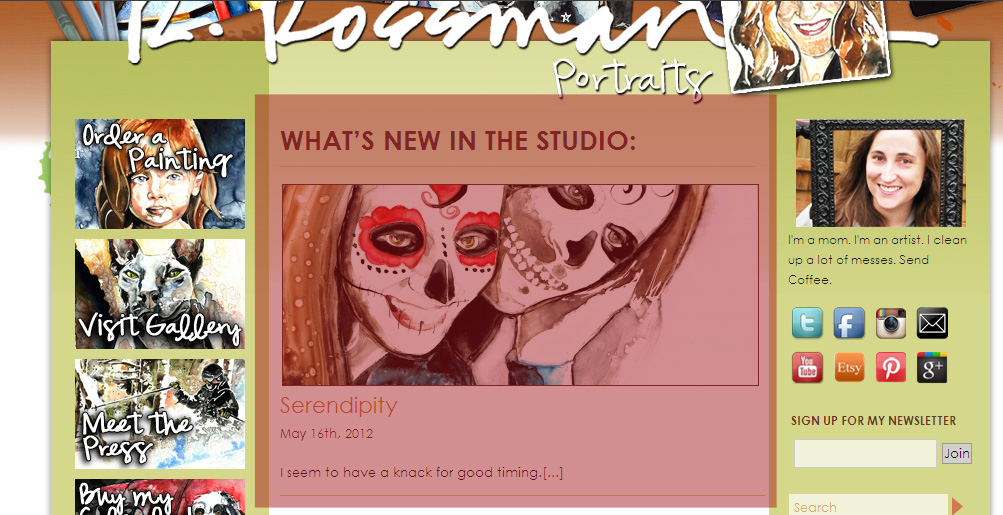 And there are quick links to the last few posts as well. Just in case you missed something.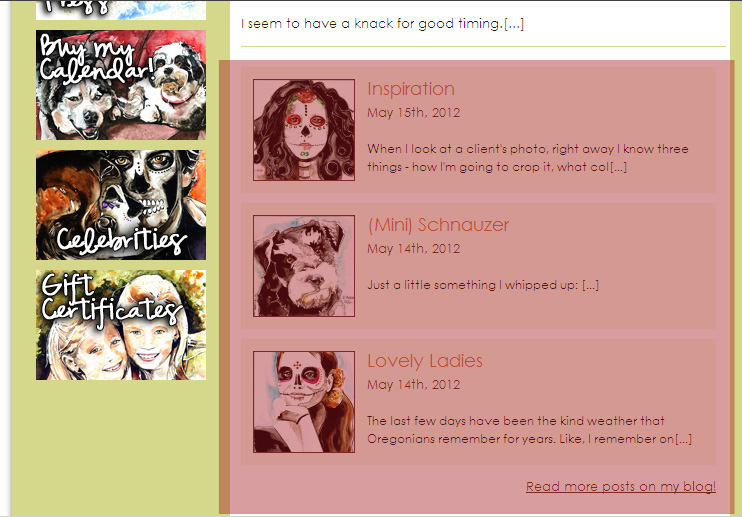 Each blog post is followed by related posts from the archives: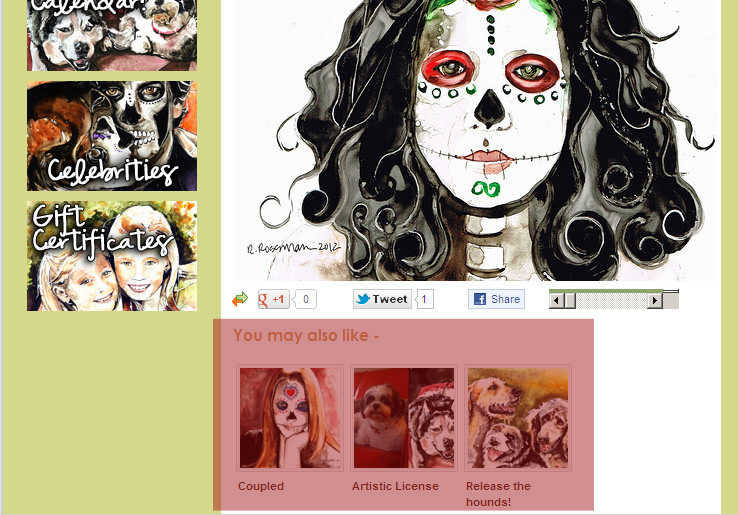 And here are eight quick ways to find me.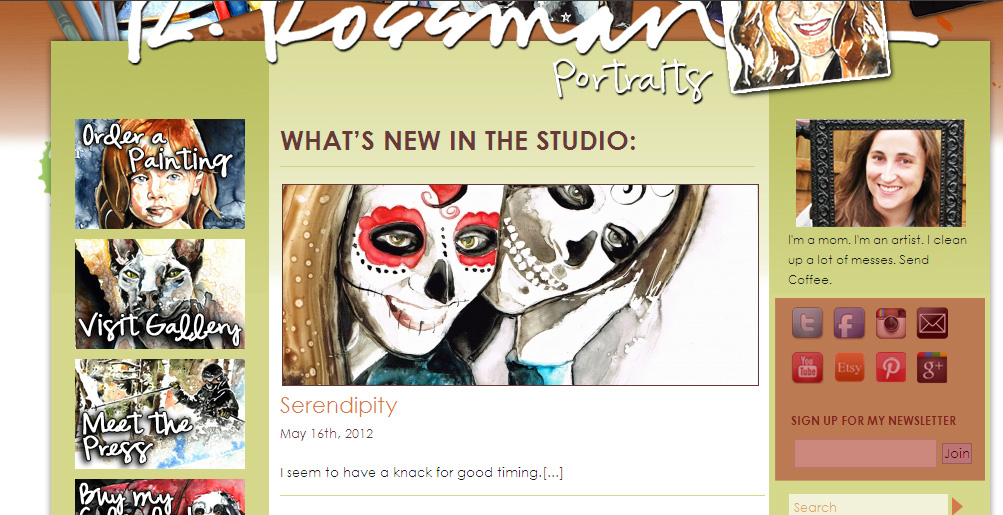 There are a few more updates on the way. Hope you like it!