People have been asking if I will do Dia de Los Muertos portraits as part of my new series. The answer is yes!
So if you missed out the last time, there's a new opportunity to have your Day of the Dead portrait painted and help me fund renovation of my new studio. Win-win.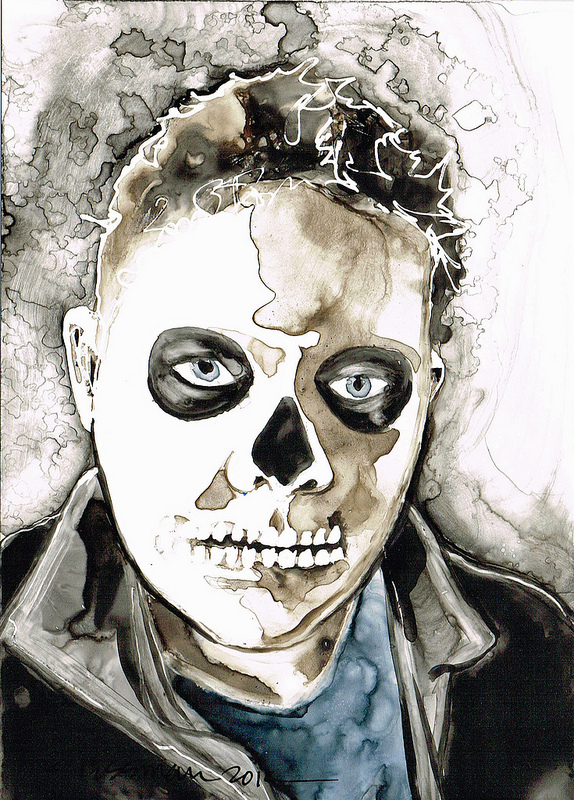 You can be a part of my next Kickstarter portrait series – 400 Portraits in 400 Days.