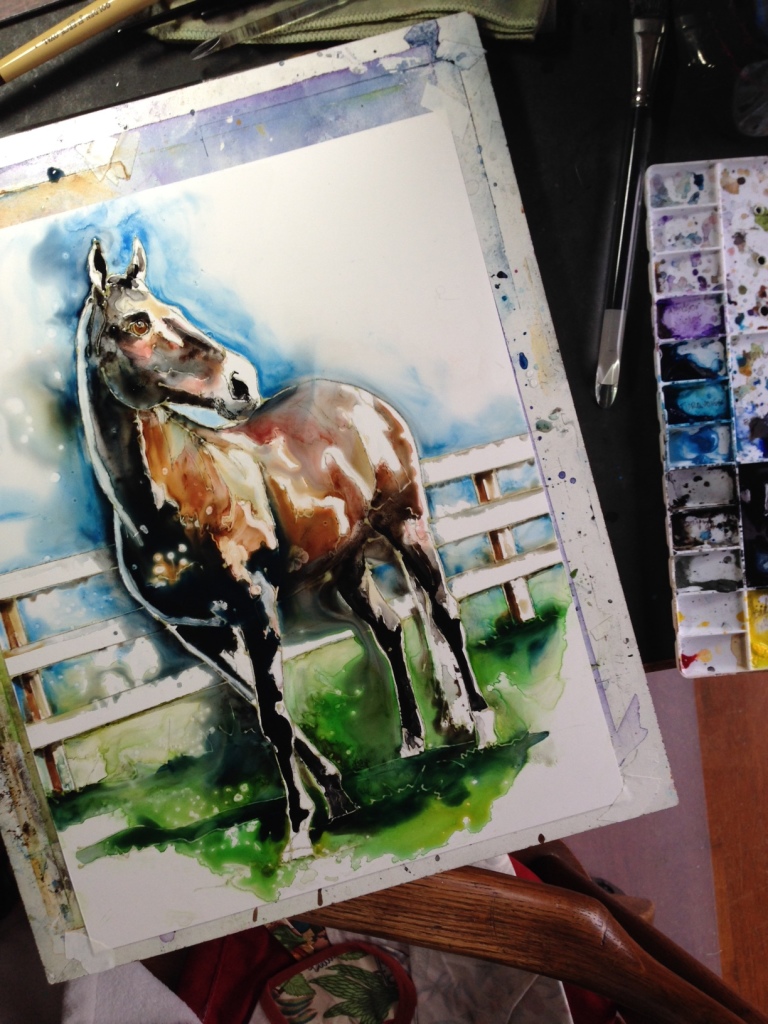 Since I started my Real Job, my paint brushes have grown cold and lonely and my marketing has grown uninspired and desperate. It happens now and then…Sometimes when you're selling art you forget why you do it in the first place – because you like making The Art. Because you need to make the art. Because you like the feel of a brush in your hands and paint under your fingernails. Because you like staying up late with a glass of whiskey and the soundtrack of Rent, ETC.
What I'm saying is, it feels good to have a full dance card.
So I'm offering a Super Good Super Rare Very Good Deal on art in case you have been on the fence or would like to order for Christmas or whatever.
Through September 30, all custom watercolor portraits are half price, 5×7″ and up.
I might be crazy, but I'd rather be a crazy busy painter than an crazy bored painter. Paintress? Whatever.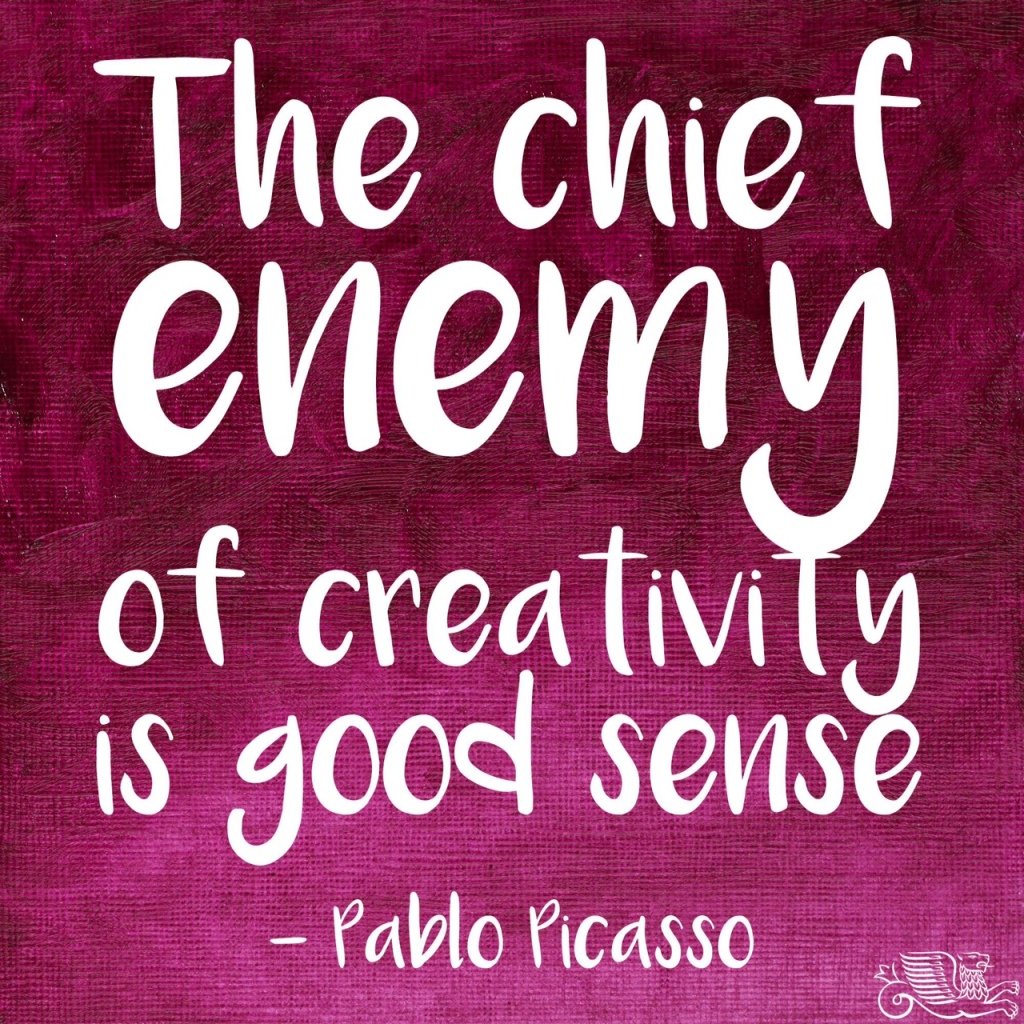 My angst is your gain. Email me at Rachael@rachaelrossman.com to order.