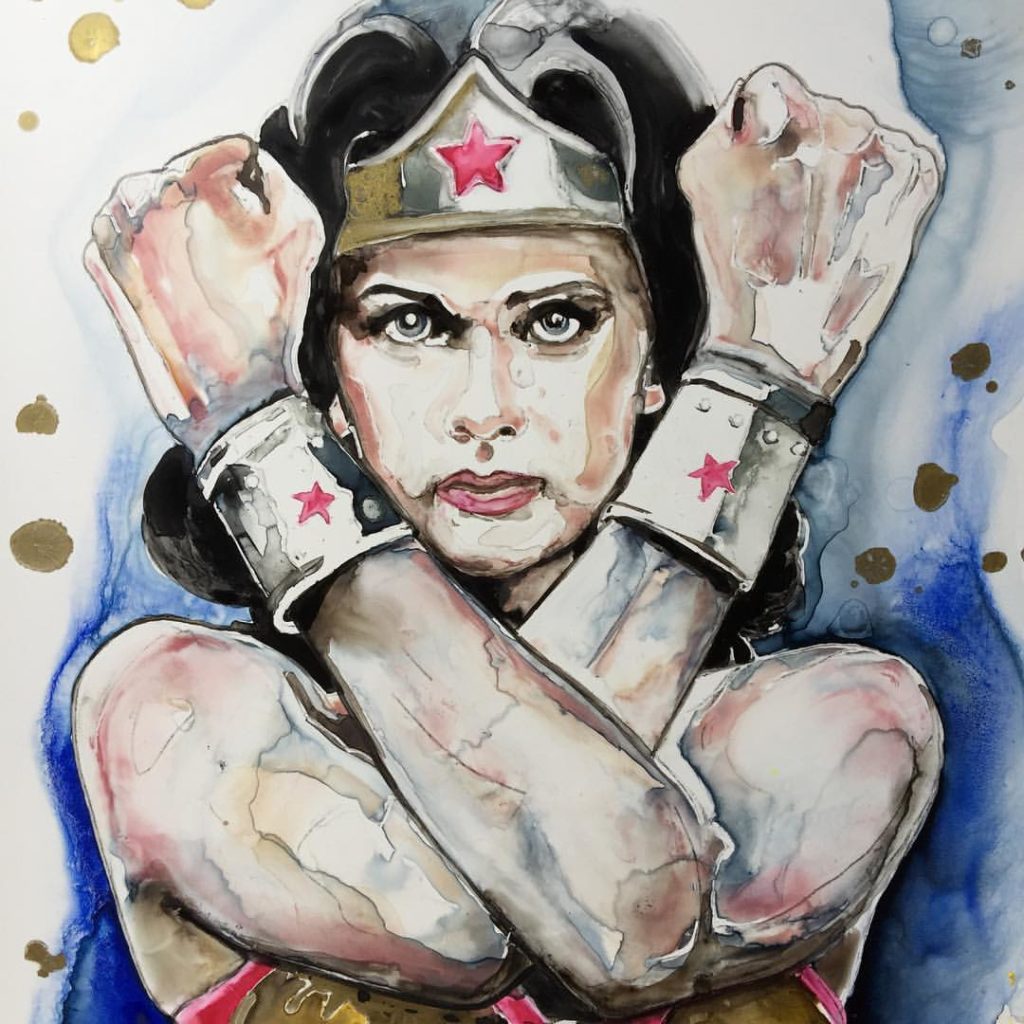 I'm going on a real live vacation (it's our 20th Anniversary!) and one of the things I'm going to try desperately to do is UNPLUG.
Now – let's get real. I love my phone. I love that I can find the answers to trivia we don't agree on. I love photo documentation. I love instagram. I love communicating primarily by meme. However –  I am going to try my very best to avoid the hustle for one week. I want to secure as many orders as I can this week, then I'm signing off for vacay.
So here's what I'm gonna do – I am offering half-price custom watercolors until Friday.
Email me at rachaelrossman@earthlink.net to order…I'll send you an invoice and ba-da-bing I will do my darndest to stay away from all things business-y for one week.
Email me – it's a smokin' deal.