I'm a mom. I'm an artist. I clean up a lot of messes.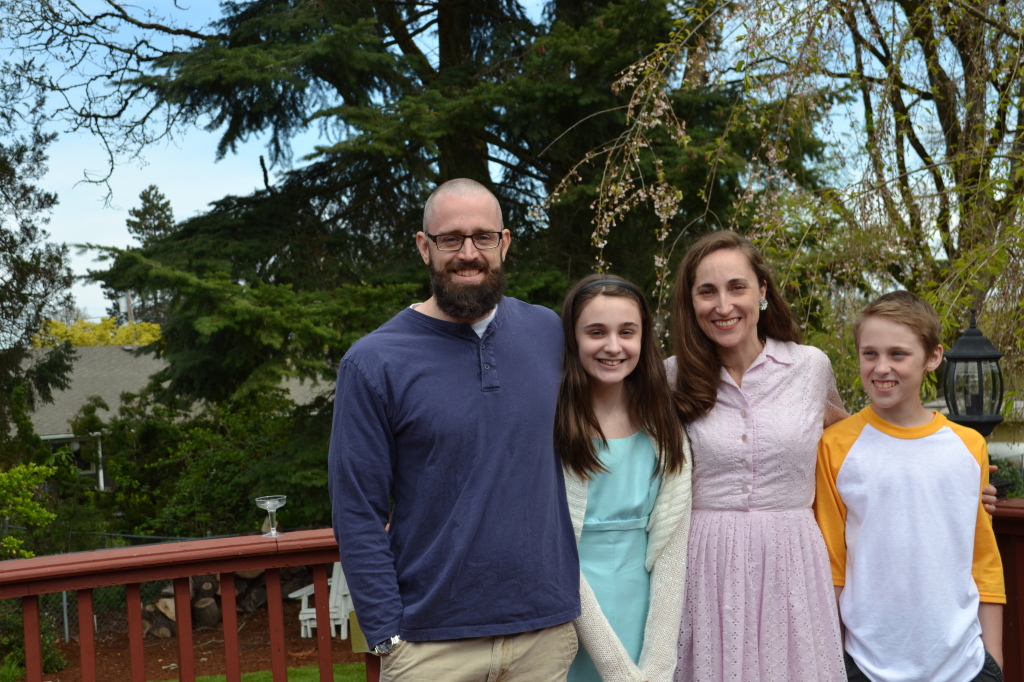 I work out of my home studio in Salem, Oregon,  which is really just a room with a desk in it and my kids' finger paints all over the place. The atmosphere is rife with loud music and studio cats. You may have seen my work on ThePioneerWoman.com, Dooce.com, MarthaStewart.com, TheBloggess.com or at the 2010 MTV Movie Award celebrity gift lounge.
To promote my work, I rely heavily on the kindess of  strangers, namely word-of-mouth, blogs, Facebook and Twitter. So far, the universe – and the internet – have been very good to me.