A few nights ago my kids were visiting friends and rather than cook for only two people my husband and I decided to go out for a burger at a local pub. We sat there for awhile, as we usually do when we go out, just happy to have a few minutes of peace and quiet. As usual, it took a few minutes for the conversation to warm up and steer away from the kids and other household nonsense, but it eventually did.
We were sitting there talking about, I don't know, world peace or something and I realized that I was painting him in my head. Let me explain. I was looking at him while we talked, figuring out how I would be painting him, in this scene, right then.
I do this a lot.
Maybe it's because I spend so much time painting that my brain has been re-wired. Or maybe I have always done it and never noticed. Anyway, any time I'm looking at a nice human face like this: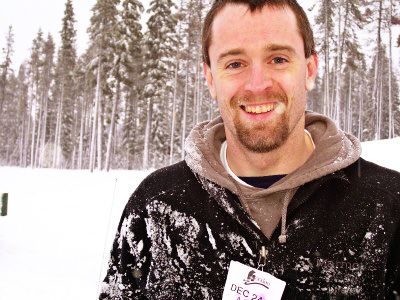 But I'm really seeing this.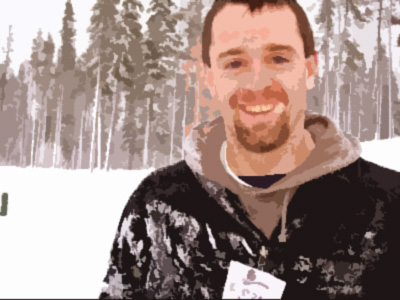 And this.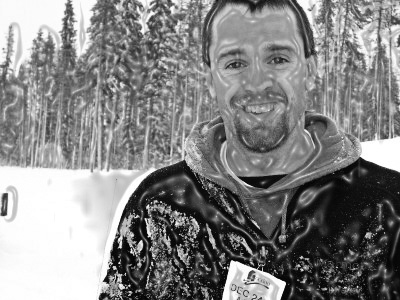 And even this.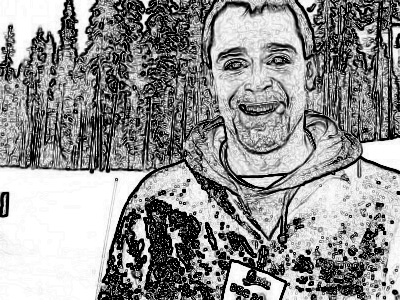 I break everything down into a series of shapes. Everywhere I look it's like the world is one big geometry problem; painting faces is just a variation on the same formula. Eyes, nose, mouth, ears, cheeks. Everything is basically in the same place, but infinetely different depending on the person, the expression, the light.
Forgive me for staring. It's my job.